Weekly Memo
Subscribe to posts
PLANTING SEEDS CHANGE FOR CHANGE - We are excited about this year's Lenten project,  "Planting Seeds", an incredible initiative called #Change for Change.
Planting Seeds is a not for profit organization that seeks to eradicate the barriers that contribute to poverty by working with communities to provide high-quality comprehensive education for children and families throughout Guatemala.
Throughout Lent
students are encouraged to earn some change this Lenten season by doing some extra chores around the house or perhaps starting an initiative of their own to raise some money (change).  Each classroom has a pencil case to hold the change donations brought to school by the student and in return for a contribution the student will receive a hand woven bracelet made by the Guatemalan people. We will also be having four Friday Theme Days to collect donations. Thank you in advance, for supporting our Lenten initiative.
Please join is on Thursday, May 9th from 5:30-8:00 pm to celebrate St. James' 25th Anniversary: Please click onto this link: 
RSVP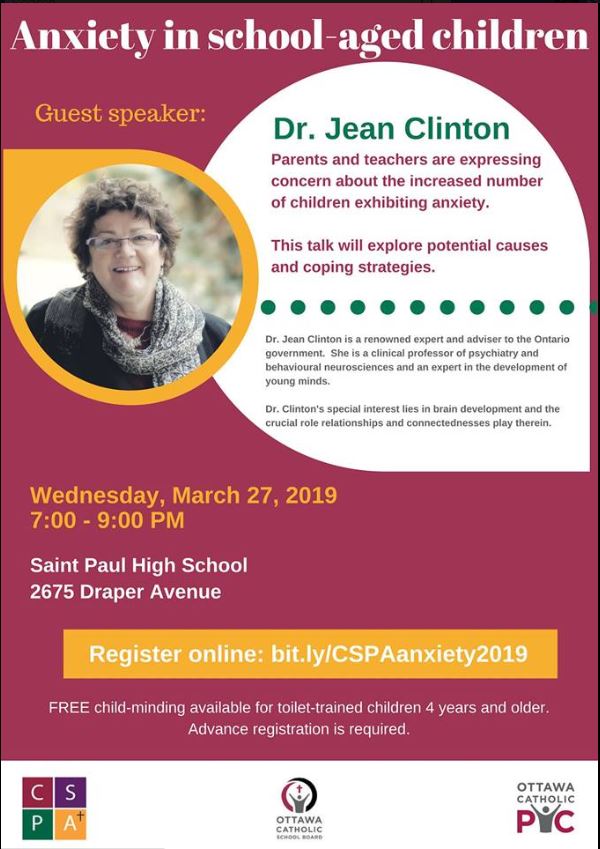 Dr. Jean Clinton will be presenting to parents and teachers about the increased number of children exhibiting anxiety. Register at:
bit.ly/CSPAanxiety2019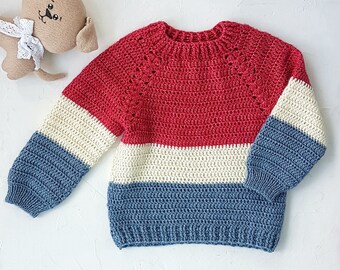 ECO Initiative-We are turning down the heat to conserve energy...wear your cosiest sweater today!
Winter Walk Day-ECO team Initiative. Walk to school, go for a walk in the forest or in our community.  Take time today to enjoy the outdoors!